Teaching, Challenging and Inspiring the Next Generation of Female Coaches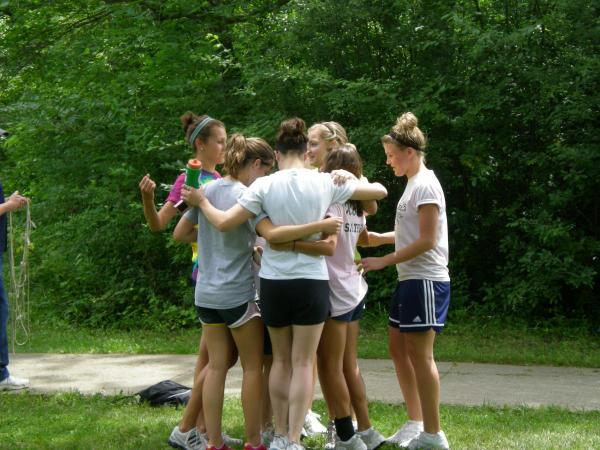 For many young female athletes, this four-day summer residential camp is the starting point of a process that leads to a satisfying and successful career in coaching or athletics administration. 
Open to all high school juniors who have shown a strong interest in athletics, The Future Coaches Camp offers a high-energy learning experience and a lasting connection to TASL resources that include mentoring, networking and career pathway assistance. Since 2002, the Camp has helped young athletes from across Michigan explore career opportunities and learn from top female coaches and sport educators. 
WHAT YOU'LL LEARN AT THE TASL FUTURE COACHES CAMP
During our four-day summer residential camp, successful women coaches from across Michigan offer a broad curriculum that spans: 
Coaching skills, tactics and strategies




Social and psychological aspects of coaching

Training, conditioning and nutrition

Injuries - Prevention, care and maintenance 

Growth, development and learning

Teaching and administration
Risk management
Professional development
Campers also experience the team-building Challenge Program at the University of Michigan, and interact with a panel of well-known collegiate coaches.