Thank You for Your Decision to Give to The Academy for Sport Leadership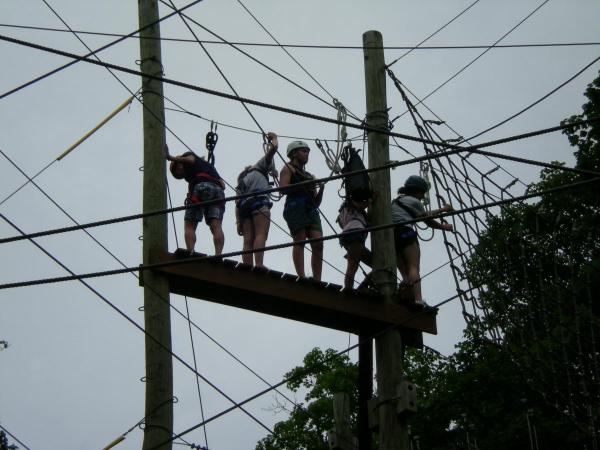 You can make a secure online donation via PayPal. You have a choice of using a credit card or a PayPal account. To ensure that you get a receipt for your gift, please include a mailing address.
The Academy for Sport Leadership values your privacy. In making your online gift, the transaction via PayPal is encrypted. We never see or have access to your credit card information. Never, ever.
You can check one of the amounts below and click on Donate:
In addition, if you prefer to have your gift listed anonymously and do not wish to have your name published in any TASL promotional materials, please check the appropriate box above.
To learn about the most current TASL programs and news, check "add me" to the TASL mailing list in the appropriate box above.
OR YOU CAN GIVE BY MAIL
Complete the gift form and mail it to:
The Academy for Sport Leadership
P.O. Box 131226
Ann Arbor, Michigan 48113-1226
If you have any questions about giving online or by mail, please contact us at: info@sportleadership.net.
On Behalf of Young Female Athletes across Michigan...
Thank You!
It is your vision and your contributions that sustain TASL and allow us to grow the programs that are now being commended by Michigan's sport leaders.